Wedding Photographer in Guatemala
Capture beautiful memories of that special moment forever.
Read more
Hello! My name is Jorge Jarquín
Guatemala Wedding Photographer
Thank you for considering me to be part of this big day. For believing in love and allowing me to make tangible the memories of one of the greatest days of your life.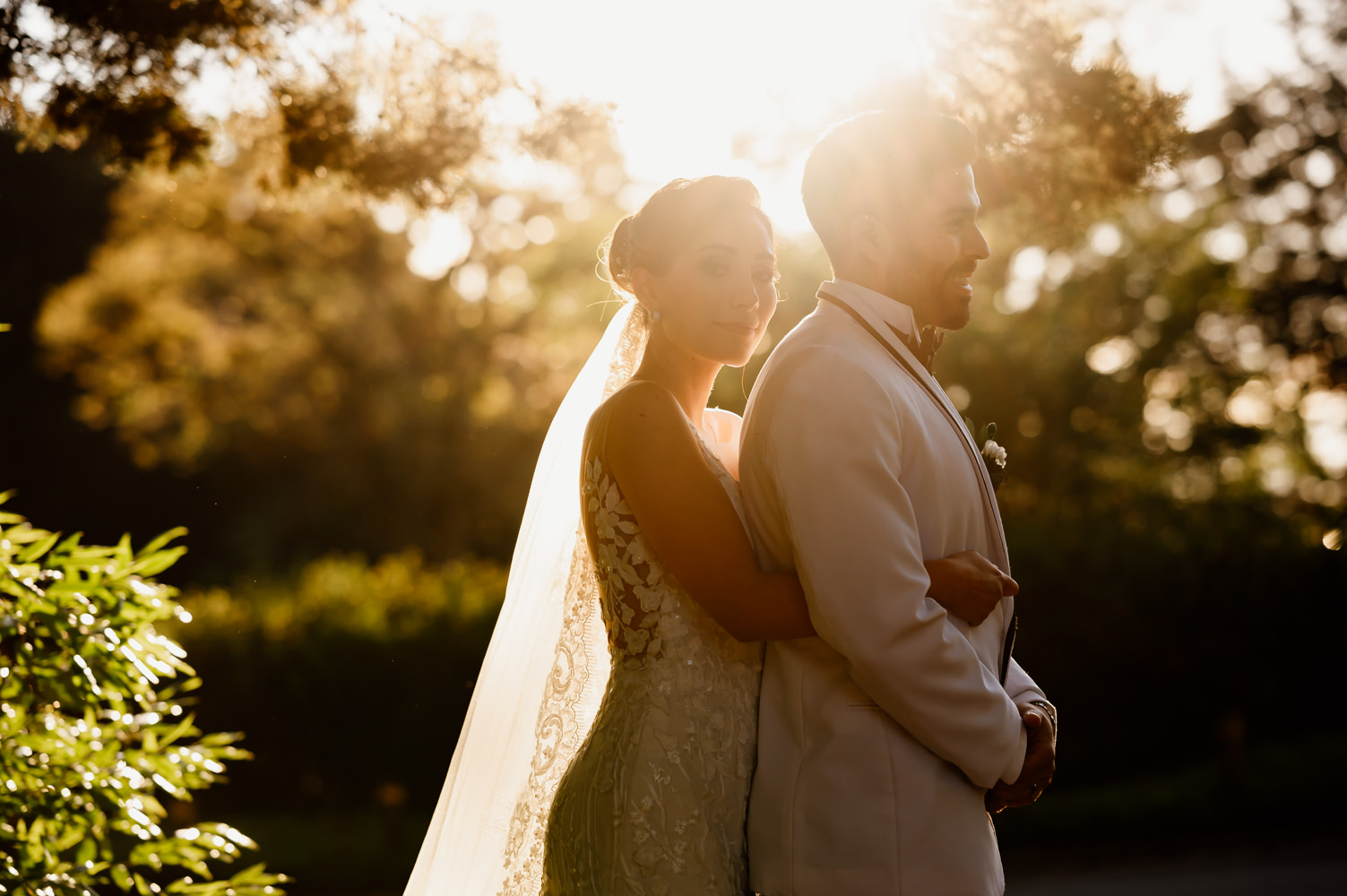 Let's do magic together
The moment you have waited for so long has arrived, the time you finally join with that special person for the rest of your life. Your dress, decoration, music, your first dance and the emotion of your guests, special details that after the wedding day, will only be able to be relived through the photographs.
They should also be as special as the wedding.
Photography allows us to create incredible memories to share with our loved ones and relive those incredible moments of joy. My wish is to give you the best experience, full of happiness and extraordinary photographs.
Know more about me
I could say I love watching. The way I photograph is in a very intimate, personal and authentic way. I am in the constant search to maintain the essence of the feelings and beauty of the wedding day in each image. Each wedding is different, unique and that is why they have a different magic that I love to capture.
For me, wedding photography means creating memories through images that are meaningful to you, beyond just being pretty. It is what you feel when you see the photos in ten years and you get goosebumps once again when watching that kiss in the ceremony.
Services
My Work
By your side, capturing those moments that you want to remember forever.
Collection 01
Collection 02
Collection 03
Collection 04
Latest on Blog
Estás por casarte y necesitas un vestido! Acá te contamos cómo hacer un vestido de novia para embarazada paso a paso, junto con más datos que debes saber.
Leer más...
Los anillos son de lo más simbólico y emocional de una boda. Por lo que saber el significado de los anillos de boda bíblicamente es muy importante.
Leer más...
Se acerca tu boda y será oficial en el registro civil. por eso te he preparado 8 ideas de decoración para boda civil sencilla en casa.
Leer más...
Contact me, tell me your story and I will gladly work on capturing it in photographs just as special as your wedding.
THE MOMENT HAS COME!