Table of content
Definitely taking wedding photographs is my passion, and being able to give that joy to couples through beautiful memories captured forever is my greatest satisfaction.
If you and your partner have decided to have a couple photoshoot in Guatemala, today I will give you 5 tips to make the best wedding photoshoot in Guatemala, so keep reading until the end.
Tips for the best couple photoshoot in Guatemala
Here I will share with you the 5 tips that I have collected and that I consider are the most important to take into account when having the best wedding photoshoot in Guatemala.
Tip 1: Define the photo style for the shoot
Now is the time to agree! My number 1 tip to have the best couple photoshoot in Guatemala is: talk with your partner about the type of photos that each one wants.
A formal photoshoot or a fun casual photoshoot, or even both at the same time. The limit is your imagination. Agreeing so that as a photographer, it can make your expectations for your photos come true.
Tip 2: Prepare ideas
Be inspired by other couple photoshoots in Guatemala finding many ideas on both Instagram and Pinterest.
That's why my number 2 tip to have the best couple photoshoot in Guatemala is: create a folder on Instagram or a board on Pinterest where you and your partner can archive all the photos that you find with aspects you would like included in your photoshoot.
Tip 3: Coordinate the colors of the clothes
To make the photographs even more spectacular, my number 3 tip to have the best couple photoshoot in Guatemala is: coordinate the colors of your and your partner's clothes.
When combined, the photos will look more harmonious. Among the things that I recommend, it is best to use solid colors instead of prints. In addition, make sure the colors look good with the background you have chosen.
Tip 4: Props for the photoshoot
Something that gives a unique and special touch to the photographs are the props. My tip number 4 to have the best couple photoshoot in Guatemala is: prepare props for the photos according to the style you have decided for your photos.
You will be able to interact with these elements to give dynamism to the photos: signs, flowers, suitcases, bicycle, elements of a picnic, and many more options to give that special touch to your photos.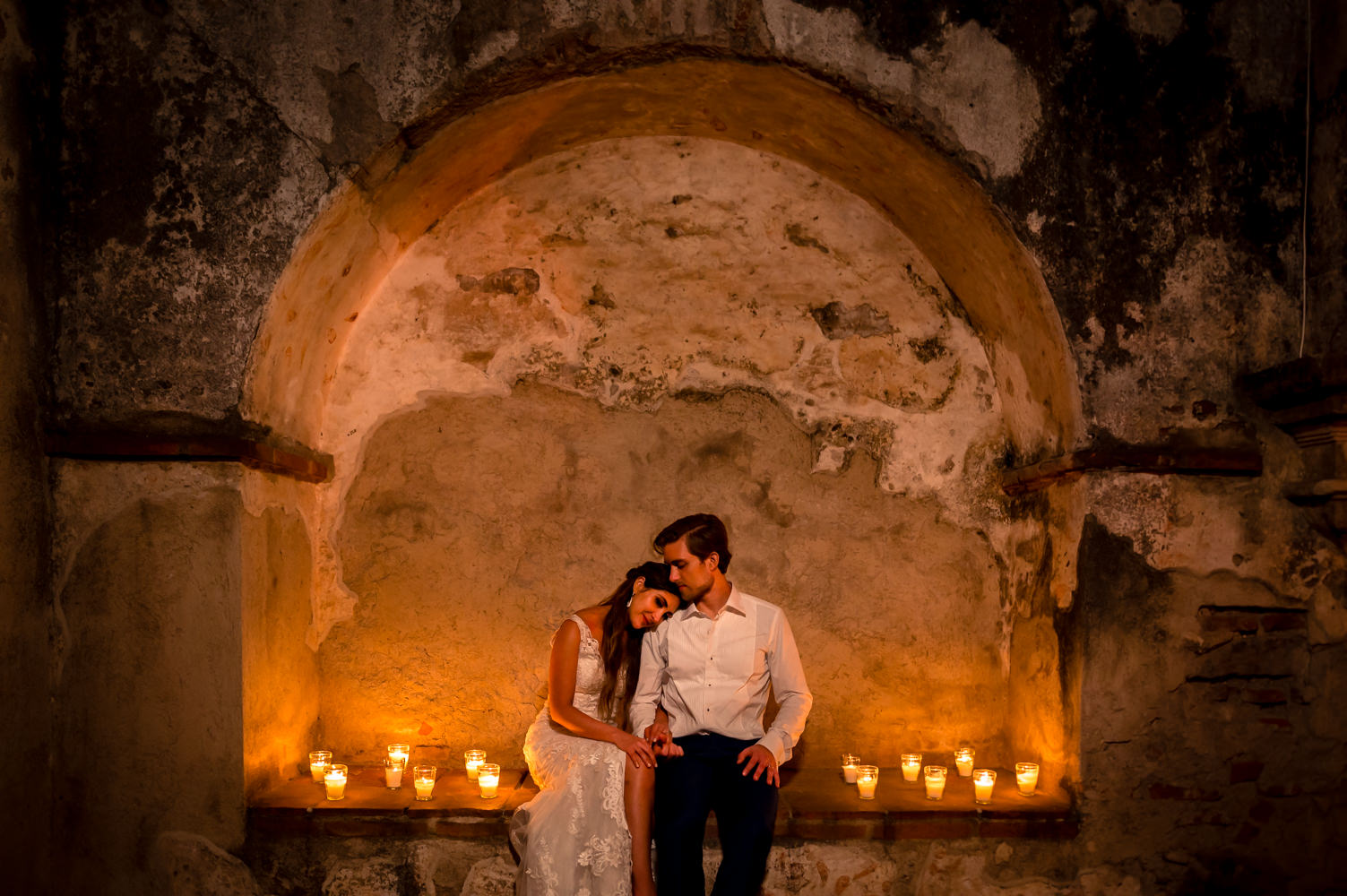 Tip 5: Meet with the photographer beforehand
Having time to talk with the photographer and be able to express all the expectations of you and your partner for the photoshoot is my tip number 5 to have the best wedding photoshoot in Guatemala.
It is a moment where you not only tell the fotographer where you want the photos to be, but a moment where the photographer manages to connect with the couple in order to transmit their essence through the photos.
Get the best couple photoshoot in Guatemala here!
My name is Jorge Jarquín, a professional wedding photographer in Guatemala and I am here to make your dreams come true and give you and your partner the most spectacular couple photoshoot in Guatemala that you have ever seen.
Learn more about my wedding photo packages in Guatemala here.
Allow me to portray every unforgettable moment of tonight in photographs that will last the rest of your life and relive every moment of what will be one of the most special days for you and your partner. Contact me!
Share on facebook
Facebook
Share on twitter
Twitter
Share on facebook
Facebook
Share on telegram
Telegram
Share on whatsapp
WhatsApp
Share on email
Email

You can see more photos on my social networks!
Subscribe to our Newsletter
Hello! I'm Jorge Jarquin …
And I am a professional photographer! I could say that I love watching. The way I photograph is in a very intimate, personal and very authentic way. I am in the constant search to maintain the essence of the feelings and beauty of the wedding day in each image. Each wedding is different, unique and that is why they have a different magic that I love to capture.
For me, wedding photography means creating memories through images that are meaningful to you, beyond just being pretty. It's what you feel when you see the photos ten years from now and that your skin will turn up again when you see that kiss at the ceremony.
A bit of my wedding portfolio: